We provide all of our patients with the highest level of care
Podiatric Medicine
Foot and Ankle Surgery
Sports Medicine
Diabetic Foot Care
Pediatrics
Cutting-edge Technology
Amniogenic Therapy
Amniotic Allograft
Cartiva Implant
Cutera/Genesis Plus Laser
Diagnostic Ultrasound
Digital X-Ray
Extracorporeal Shock Wave Therapy
Flouroscan
MLS Laser Therapy
Platelet Rich Plasma - PRP
Stem Cells
Tenjet Fasciotomy
Adjunctive Treatment
Physical Therapy
Acupuncture
Lasers
Infrared Light Therapy
(Read below for
additional info)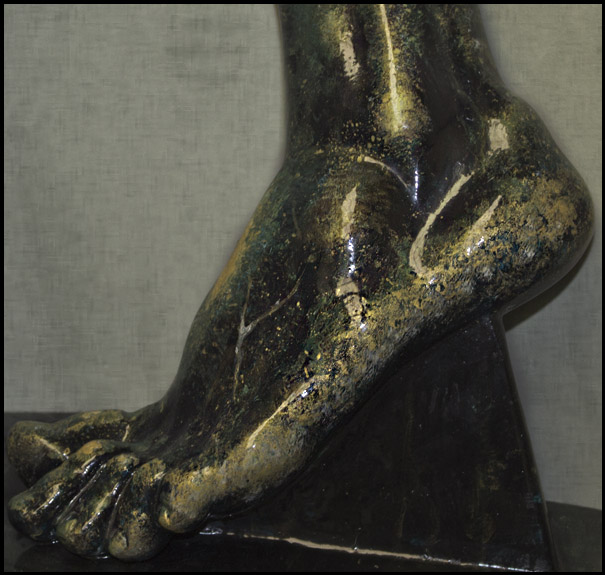 Stop Suffering:

Alleviate painful bunions and hammertoes
Same day correction of ingrown nails and plantar warts
Custom orthotics
Multiple treatments for nail fungus
Revolutionary treatments for hyperhydrosis (sweaty feet)
Solutions for heel and arch pain
Treatment for foot and ankle injuries
HIV related foot conditions
Callus and corn removal
Treatment of flat fleet

Minimal Incision
Surgery For:
Bunions
Hammertoes
Neuromas
Heel spurs

(See before & after photos below)
Surgery Photo Gallery: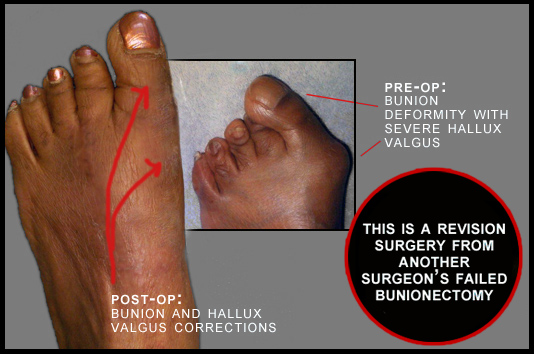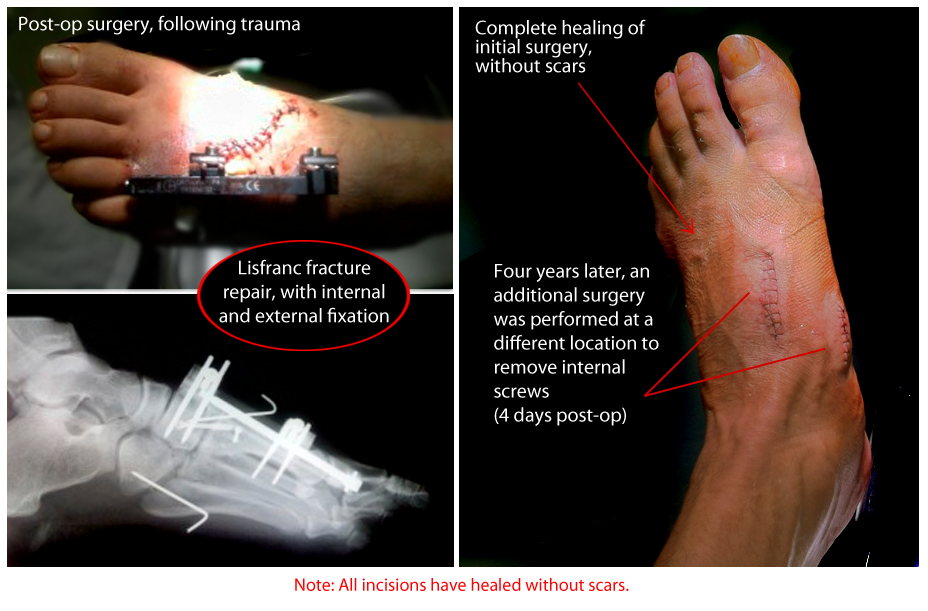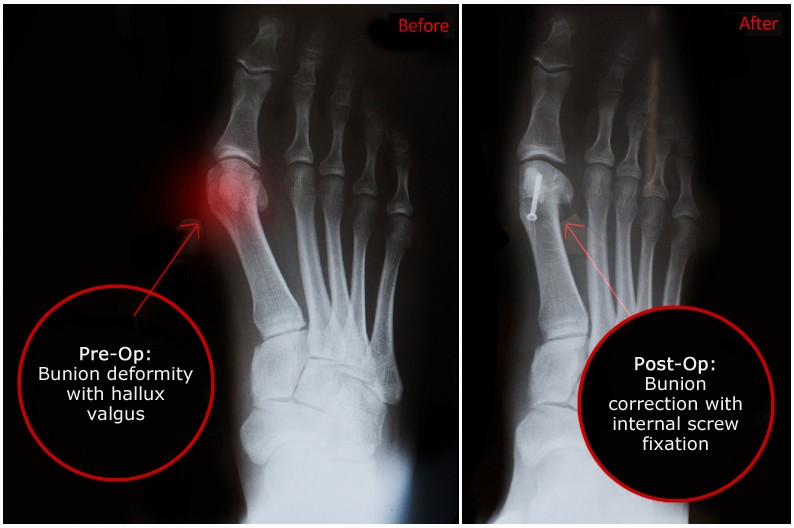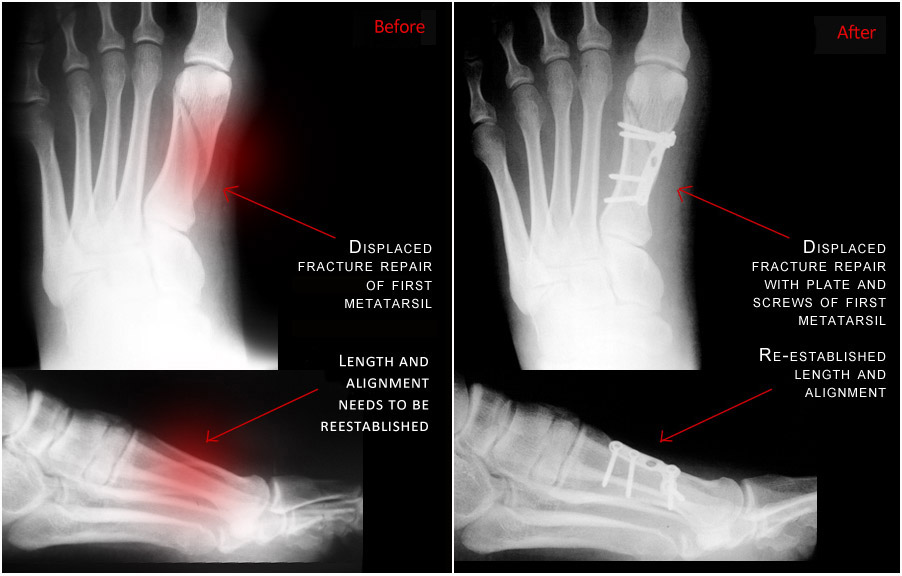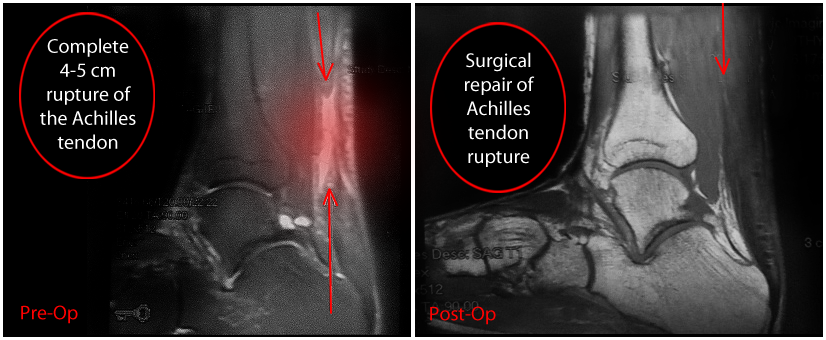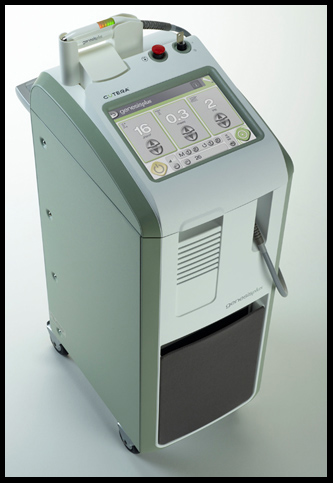 Advanced technology
Safe and painless
Proven clinical results
No drugs or side effects

The Cutera Laser is FDA approved for many indications of the toes and feet including:
Onychmycosis (nail fungus)
GenesisPlus is a quick and confortable way to clear the nail of fungus without drug therapy. Clear nail growth can be observed following 1 or 2 fifteen minute laser applications.
Scar Reduction
GenesisPlus is used to accelerate scar remodeling, improve erythema and enhance cosmesis. This laser also softens and relaxes the tension in scars, improving mobility.
Warts
GenesisPlus provides the power needed for effective eradication of warts. Studies with this laser demonstrate a higher clearance rate than other common therapies.
Nail clears with growth, 6 months post treatment
Schedule an appointment today to see if your skin or nails
would benefit from the GenesisPlus Laser system.
Amniogenic Therapy
Advancing Regenerative Medicine
Amniogenic Biologic Implant is derived from fetal amniotic membrane and fluid. It is used in soft tissue, bone and joint injuries. Additionally, it is beneficial for tendon and ligament damage to calm inflammation and aid in the healing process. It is commonly employed to treat decubitus ulcers, plantar fasciitis, repetitive motion injuries, tendonitis and muscle tear. It is helpful when treating arthritic joints and delayed healing at fracture sites.
Amniogenic therapy is used in lieu of cortico steroid injections. It has superior anti-inflammatory benefits eliminating the risks commonly associated with steroids. More importantly, it has the presence of residual multipotent cells which act to restore the underlying tissue type.
Schedule an appointment with Dr. Liddy to see if this treatment is right for you.

Visit www.appliedbiologics.com to learn more.
Acupuncture

Nutraceuticals/Herbs
Pre/Post Surgery
Pain Control
Musculoskeletal System Disorders
Nutritional Counseling
Facial Rejuvenation/ Anti-Aging/ Stamina
Weight Loss
Anti-Anxiety
Hormone Imbalance
Pre/Post Natal Care
Allergies/Sinuses
Neurological Deficits
(stroke, facial nerve pain, Bell's Palsy...)
Skin Problems (acne, eczema, psoriatic conditions)
Hair Loss/Alopecia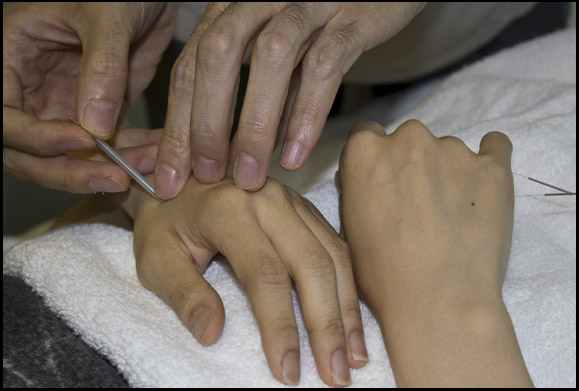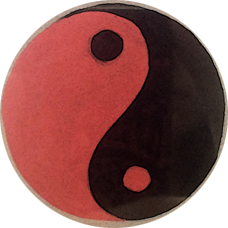 Visit Lim Acupuncture For Additional Information